How to request a quote
There are three ways to request a quote:
Method 1 - Embedded "Quote Form" Button on each Product Page
Once you have found the product you are interested in, click on the Quote Form button (illustrated below) in the product's description section.

This will take you to an external Google quotation form that can be filled out.

Note: If you have internal IT network protection policies that prevent you from accessing this quote form, please see Method 2 or Method 3.
Login/create a user account.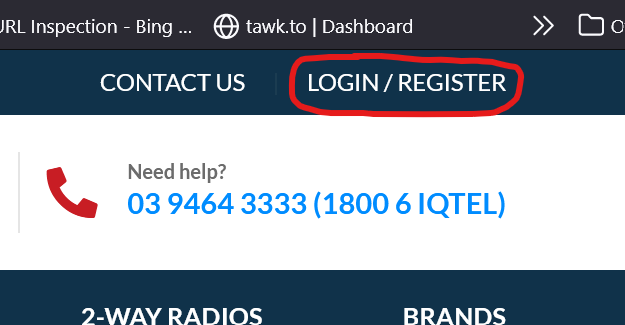 Once you have logged in, you can add product/s to your cart. Go to any product page and click "ADD TO CART".

When finished, select the MY CART button at the top right of the screen and select View Cart.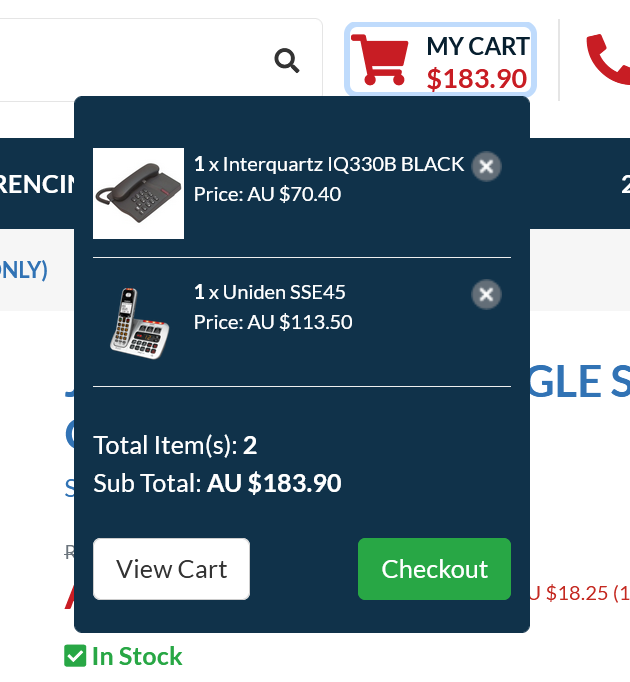 Once you are in the cart you will see a "Create Quote From Cart" on the top left of your screen.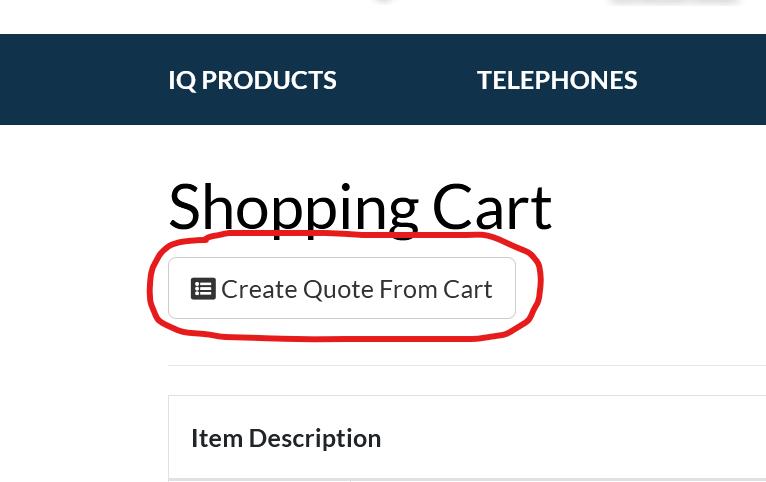 Make sure the items in the quote are what you need.

When you are satisfied, scroll to the bottom page and confirm the conditions and select "Confirm & Process Quote".

You will receive the cart's contents by email, inclduding your pricing. NOTE: quotations generated from the cart will NOT be processed as Purchase Orders. They are for your information only.
Your third option is to use the Online Chat tool built into our website to request a quote from a staff member - this service is online from 9am to 5pm (Sydney/Melbourne) on working weekdays.
Click on the "Let's Talk" floating window in the bottom right hand corner of the website, enter your contact details and click "Start Chat".